University Pet Resort Promotions
Thank you for visiting the University Pet Resort website. Check regularly for our latest promotions for your furry friend. See below for more information on what specials we offer.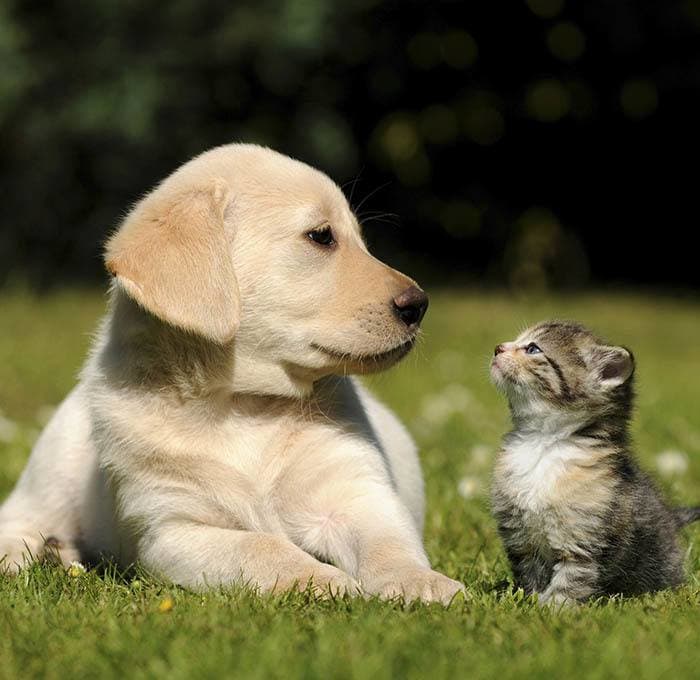 Offers
We are here to make your life easier and your pet's life better. We have great offers and services designed just for you!
Special Offers
New Client Offer: Peanut Butter Kong Special. Please print out and present coupon to receptionist to redeem offer.
$25 off your First Visit to Animal Medical Center, Right Next Door!
Promotions
August 2019 Promotion: Buy a playcare package to be entered to win a free day of playcare! Details are provided below:

For the month of August, if you buy a 10 day playcare package you will be entered to win one free day of playcare. If you buy a 20 or 30 day playcare package you will be entered to win two free days of playcare!
This offer expires August 31st. We will be choosing winners on September 1st.
*Pets must be up to date on all vaccines (including the influenza vaccine).
*Pets that haven't been here for playcare before are required to have a $15 evaluation.